Specialists in Garden design
Creative Plants is able to cater for all of your Garden Design Needs.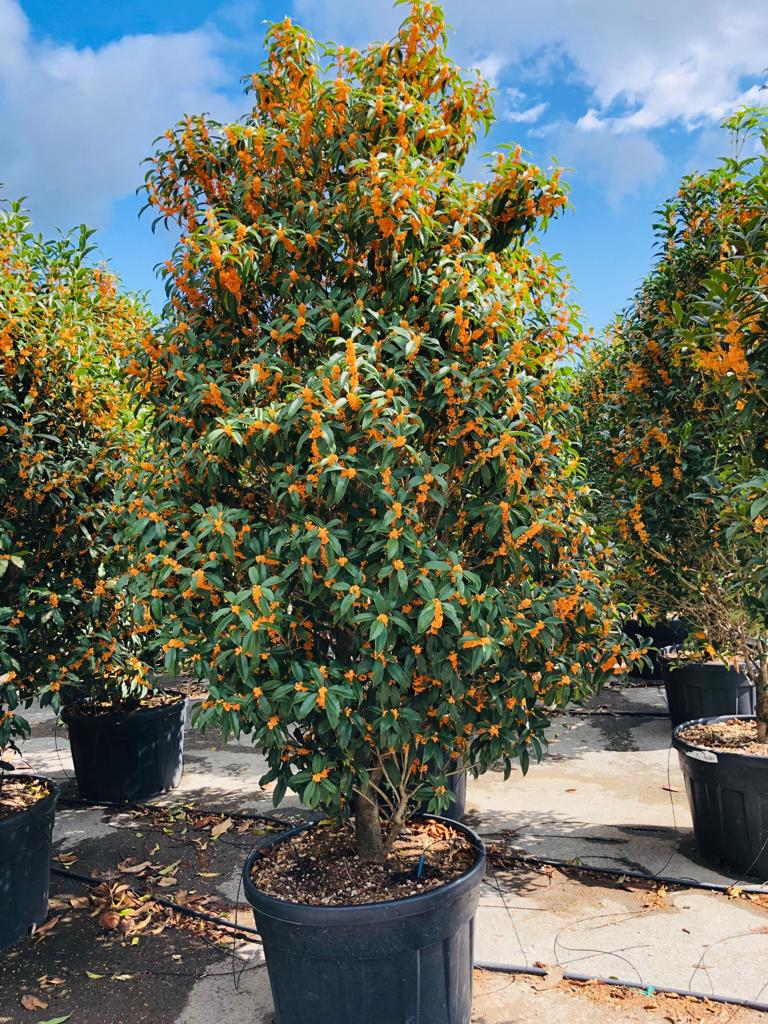 Want a Beautiful Garden but don't know Where to start?
Creative Plants Garden Design will work with you to create you a stunning and unique garden. Whether your looking for a personal to space to relax in, a garden for entertaining, or a space to enjoy with your family and friends. Creative plants can carry out work on small or large areas making your garden an extension of your home.
Beautiful Garden but don't know how to Maintain it?
Creative Plant's team go directly to where the plants or trees originate from. We then hand select each plant to ensure we only offer the highest quality stock to our valued customers. Creative Plants have a constant flow of new stock to ensure you are never out options and to keep up with your gardening designs.