Specialists in Italian Specimen Plants
Creative Plants Caters for all your Landscaping and Gardening Needs. Based in Shenstone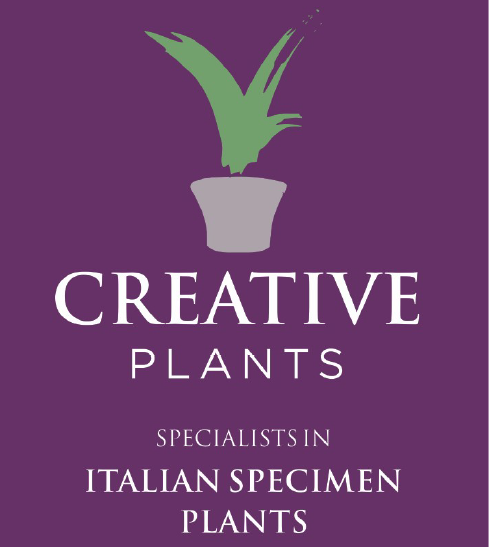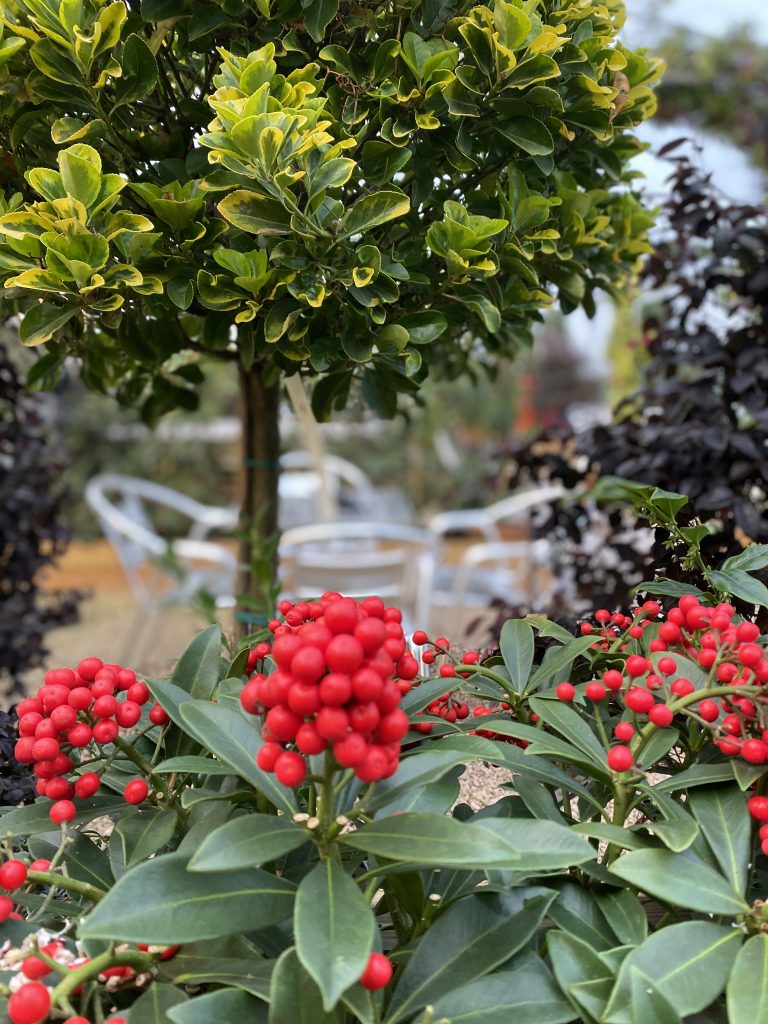 Get Creative with Creative Plants
A friendly unique plant nursery specialising in stunning Italian and Mediterranean plants. Here at Creative Plants we grow and import bespoke collections of mature, large, specimen trees and plants offering an inspiring foliage along with an infusion of colour to brighten up any garden or courtyard.
We Source our Stock from all over europe
Creative Plant's team go directly to where the plants or trees originate from. We then hand select each plant to ensure we only offer the highest quality stock to our valued customers. Creative Plants have a constant flow of new stock to ensure you are never out options and to keep up with your gardening designs.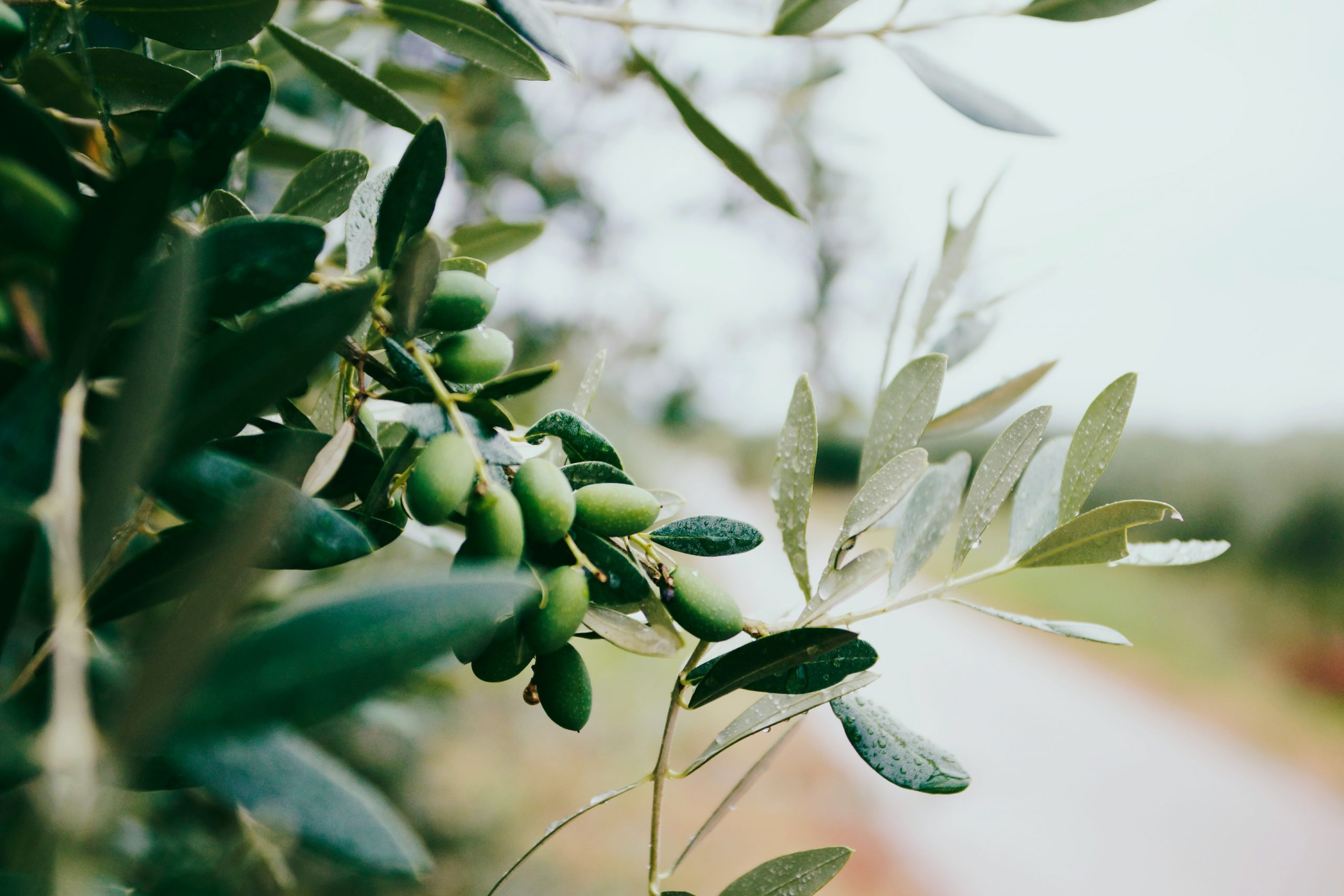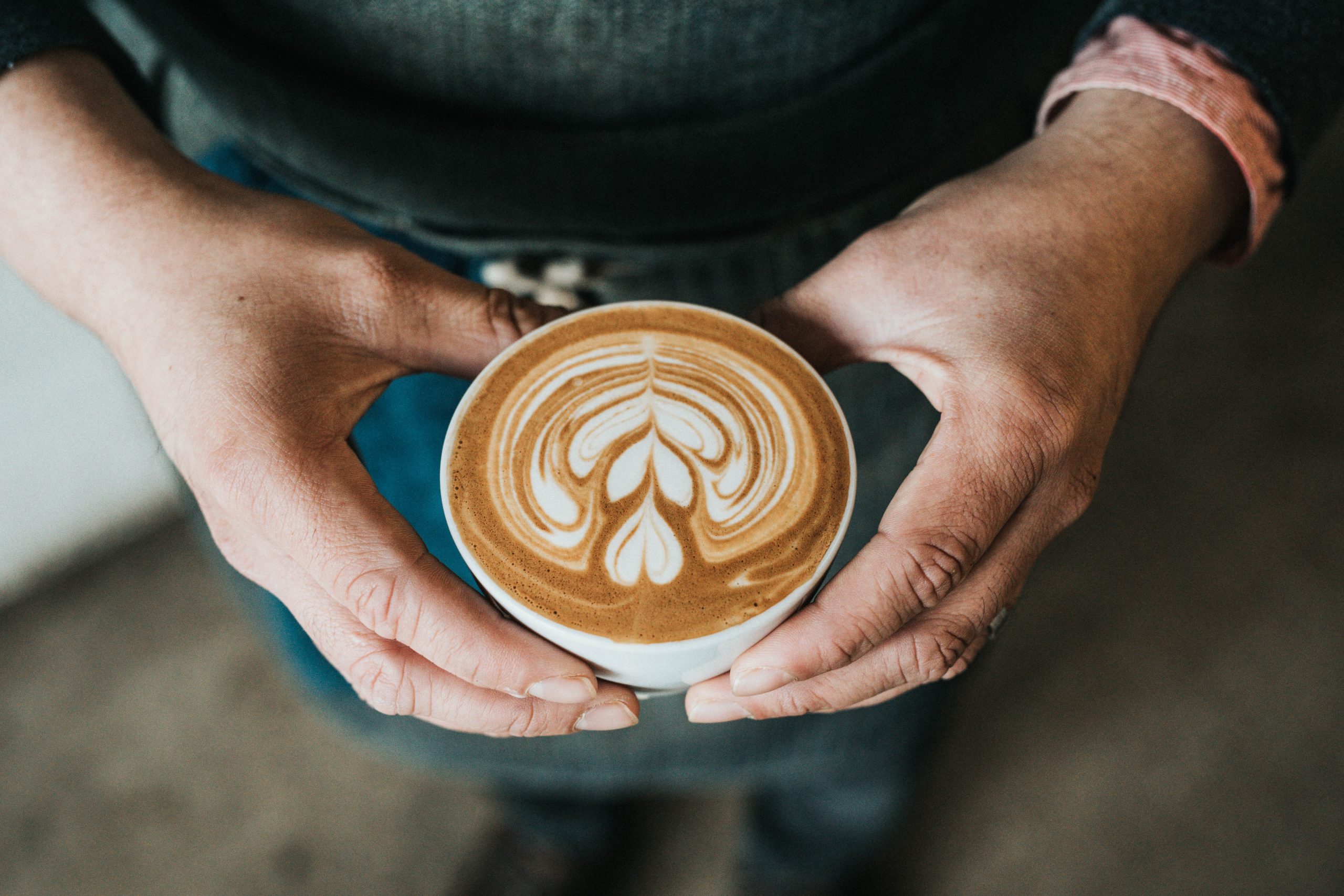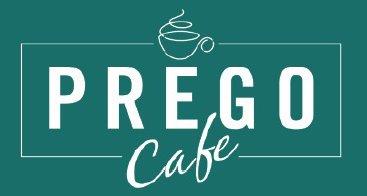 Cafe Prego is a family run cafe within Creative Plants on the Birmingham road heading towards Shenstone.  We have a love for excellent coffee, homemade fresh food and high quality service. Our Cafe is linked in with the friendly unique nursery. Read more about our Cafe by clicking the link below!